Navigating Path with Contextual Advertising in a Programmatic Advertising Landscape
PUBLISH DATE: 29 August 2023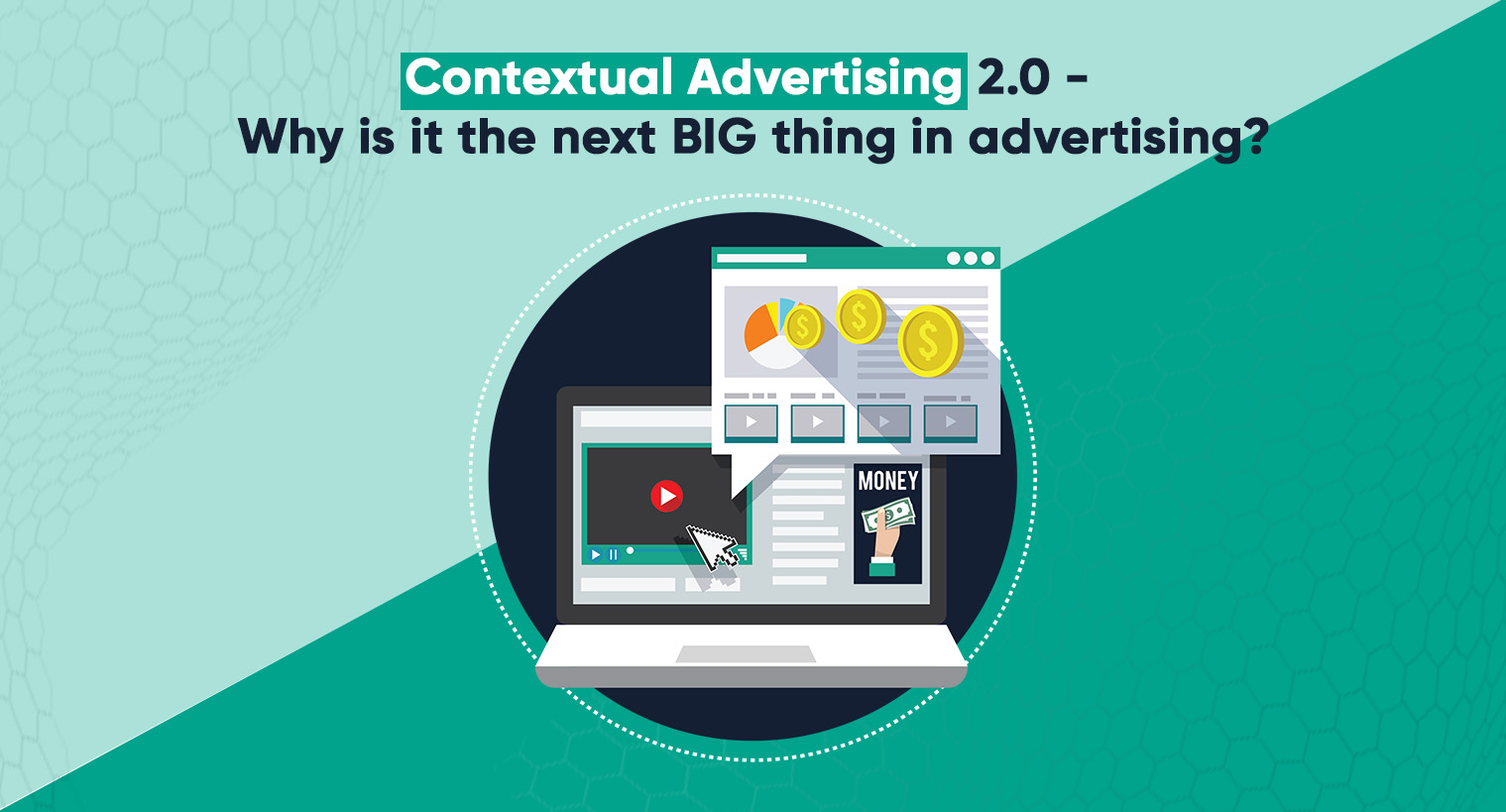 In the rapidly changing landscape, a seismic shift is underway. We are living in times when automation has taken center stage in all sectors, especially advertising.
Gone are the days of laborious manual toil for advertisers and publishers alike. Enter programmatic advertising, the game-changer that harnesses data and technology to plan the perfect sync of ads, reaching their intended audience at the precise moment.
The prediction of global programmatic ad spending is to reach 725 billion by 2026. The United States remains the leading programmatic advertising market worldwide. However, advertisers often encounter, two major challenges with programmatic ads:
1. Lack of transparency
2. Ineffective targeting
The programmatic advertising environment is intricate and opaque, making it challenging for advertisers to comprehend how the advertisements are deployed. As a result, advertisers waste money on ads and overpay. Programmatic advertising falls short of engaging the target audience since it heavily relies on data.
Also Read: What is Programmatic Advertising?
Navigating Path for Advertisers to Overcome Obstacles
Along with these challenges, there is another elephant in the room, the demise of third-party cookies.
With the third-party cookies phase-out, tracking user data will be difficult as they will not have a unique identifier that can be used to track users across multiple websites.
In this evolving landscape, advertisers find themselves at a crossroads.
1. They are in desperate need of a solution that offers them a way to overcome the programmatic ad challenges
2. A solution that targets ads without interfering with the user's privacy.
As a solution, contextual advertising is a ray of hope.
Contextual Advertising as a Solution: HOW?
In the dynamic realm of advertising, contextual advertising isn't a newcomer. This methodology which aligns ads with the surrounding content, lost its spotlight as advertisers pivoted towards behavioral targeting, a strategy yielding superior outcomes by delivering personalized ads.
Yet, the relentless pursuit of personalization led to an overindulgence, raising concerns among users about data misuse and their digital safety.
The privacy concerns of users led to the introduction of strict guidelines by GDPR and CCPA along with major browsers banning the use of third-party cookies.
These changes have made advertisers retrace their steps to an older path of advertising – Contextual Advertising.
Contextual display advertising focuses on aligning the ad with the content of the web page rather than emphasizing the user's data.
The AI-powered system scans the webpage's content and serves the most relevant advertisement based on contextual cues.
For example, a user engrossed in an article about car maintenance encounters an ad spotlighting the latest automobile release by a prominent brand. Here, the connection is made not through personal data but through content relevance.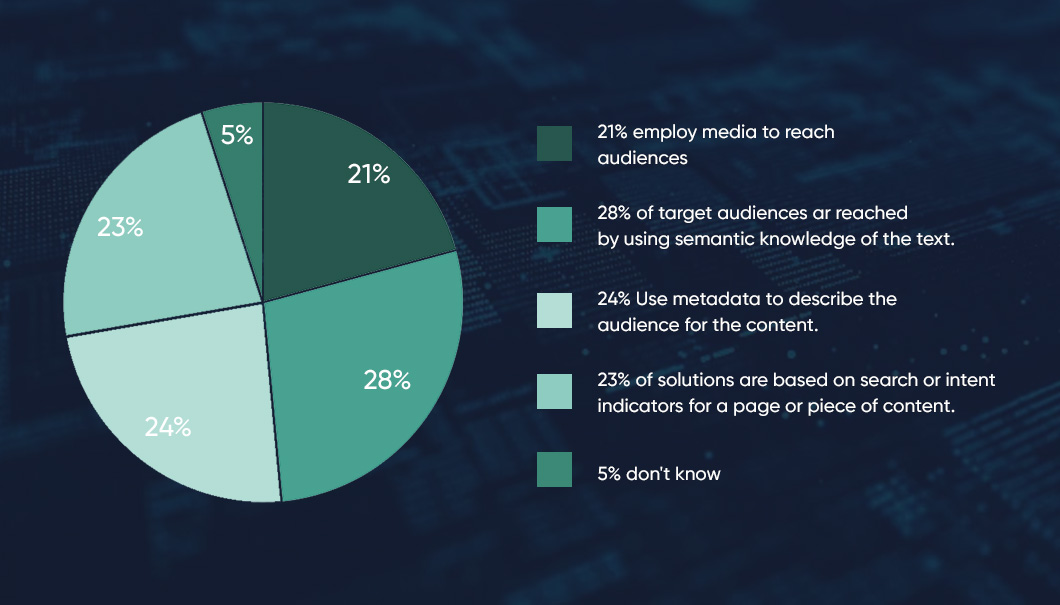 Contextual targeting 2.0: Why is it better this time around?
As the world moves forward, contextual advertising is pacing up with it!
The recent advancements in algorithms have helped advertisers to perform hyper-contextual targeting.
Natural language processing (NLP) is used to analyze the text content of web pages in order to help advertisers understand the context of the content. 
Machine learning is used to develop algorithms that can predict the likelihood of a user clicking on an ad. This can enhance the ROIs and ensure advertisers that they are only paying for ads that are likely to be clicked on.
Hyper-contextual targeting is still in its early stages, but it has the potential to revolutionize the way that advertising is targeted. As AI and ML continue to develop, hyper-contextual targeting is likely to become even more accurate and effective, leading to better results for advertisers and publishers alike.
Get Started with Contextual Advertising Today!
AdTech organizations are taking full leverage of this evolving time!
Silverpush, a leading ad tech organization, has introduced Mirrors, an AI solution for programmatic contextual advertising.
Mirrors comprehensively scan webpages, including text, images, and videos. Utilizing Natural Language Processing (NLP), it identifies keywords and categorizes content. Additionally, the AI-powered technology employs frame-by-frame analysis for image recognition, effectively identifying faces, logos, and various activities within images.
Furthermore, Mirrors employs semantic analysis on the content of a webpage. This enables the extraction of significant information, including emotions and instances of sarcastic expression. This extracted information contributes to the deployment of relevant advertisements.
Still not convinced? We have more!
Unlocking Advantages
1. Abides by strict privacy guidelines: According to a study, 72% of Americans are concerned about their privacy.
Contextual advertising abides by the privacy guidelines set by GDPR, COPPA, and CCPA as it doesn't rely on cookies rather it depends on the content the user is consuming.
2. Drives high Return on Investment and Return on Ad Spend: Contextual advertising leverages the already generated interest of the user. Since the user is already intrigued by the topic, the chances of the user clicking on relevant ads increase significantly.
3. Relevant to the user: The audience demands relevancy, when tailored ads are shown to the user they feel more comfortable. According to a study, 79% of UK consumers are comfortable seeing contextual ads.
4. Brand safe: While focusing on user privacy advertisers also need to focus on their brand's safety as well. Brands' reputations must not be compromised at any cost. Wrong ad placements have often led to a damaged reputation and revenue loss. Since ads are placed based on relevancy, brands can ensure that their ads are placed in brand-safe and suitable environments.
Final Thoughts
Contextual advertising becomes a sustainable choice for the advertising landscape. As tracking methods like cookies are fading away and brands and advertisers are emphasizing privacy-focused targeting approaches.
Combining contextual targeting with artificial intelligence and machine learning can provide advertisers with valuable information for effective targeting. This approach offers a wide range of insights to help advertisers reach the right audience and fit seamlessly in the evolving landscape.